Some Case Studies
For more details regarding any of the following case studies, please contact us.
Finance Case Study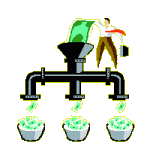 A startup was looking for someone with the right domain knowledge, expertise and execution ability to build an online portal for investment advisors to be used to manage investment portfolios of high networth individuals. Online investing with a twist: instead of number of stock buys and sells, this portal was to allow investment advisors to select an asset allocation for their clients and the system was required to automatically adjust the portfolio based on the price movement of various asset classes selected for investment by the investment advisor. This way the system will automatically maintain asset allocation set by the investment advisor and thus limit exposure to any one asset class of the high net worth individual.
News Media Case Study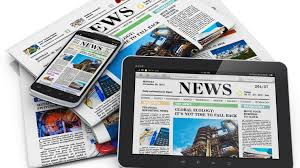 Arride Developed Content Management websites enable some of the leading regional language news papers in India to manage their online news content on their own.
Database Monitoring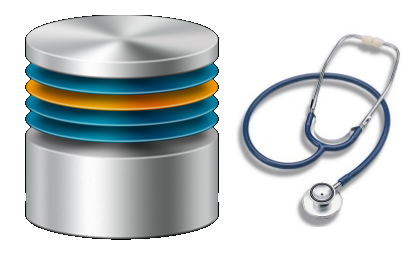 When this client wanted to create a cutting edge solution to monitor mission critical databases for its clients, they choose Arride. Arride created a system that monitored the 'health' of a running mission critical database system and alerts admins Before a failure occurs, so that corrective action can be taken and the failure never comes to pass.
Workforce Management Example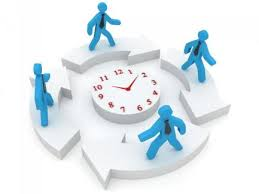 A workforce management software provider to many fortune 500 companies was looking to migrate their FoxPro based client server workforce management solution to an Intranet application. This was to free their clients from installing, upgrading and maintaining the FoxPro based thick client on all employee desktops and move to a thin client browser based application. Arride was choosen to do the migration. Arride walked in lent the project our expertise and started the migration in a phased manner. Arride initially built a web front end to the existing FoxPro application so that customers could be up and running quickly with a browser based thin client intranet enviroment. Then Arride proceeded to migrate the application part by part to a 3-tier web based application.
'Near Time' Data Exchange
Case Study: 'Near' Time data exchange between DotNet based website and AS/400 based backoffice system
Objective: This catalog office supplies retailer wanted to integrate their newly created web site ordering channel on the Microsoft DotNet platform with their existing phone, mail and fax based ordering channel on the AS/400.
Constraints: Client did not want to replatform either of the systems to the other or a more compatable platform because of time and budget constraints. Both the systems were physically hosted in locations 2000 miles apart.
Solution: After analyzing the business requirment, current system states, system capacities, budget and time constraints and customer behaviour Arride suggest a 'near' time solution instead of a realtime solution. Near time means the system responds within a few seconds instead of an instant response. For functions like web based order processing on the AS/400, customer profile syncying between the two systems, inventory look ups, personalised offers etc. a real time solution was not absolutely necessary, especially given the budget and time constraints. A 'near time' solution would suffice with appropriate messaging to the website customer.