Industries
We deliver a variety of IT solutions across industries like Retail, Financial, Web Development, eCommerce, News Media, Video Media, Content Management, eLearning and others using a variety of technology platforms.
Our solutions are aimed at driving efficiencies in your business, reducing your total cost ownership and simplifying your business processes.
view more
Our Advantage
We partner with our clients to understand their needs and provide custom software solutions.
Platform Expertise
Transparency
Offshore Value
Domain Expertise
Not Selective about Engagement Value
Adopt to your processes
Our Services
Web Design
Web Development
Software Development
Mobile Applications Developement
eLearning
eCommerce
Sample Solutions Delivered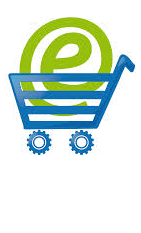 Web Development,
eCommerce and Retail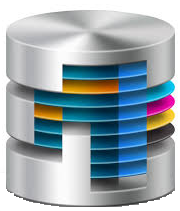 Database Performance
Monitoring System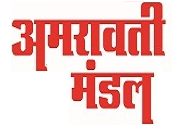 News Papers
And News Media
Sample Project
4D Movie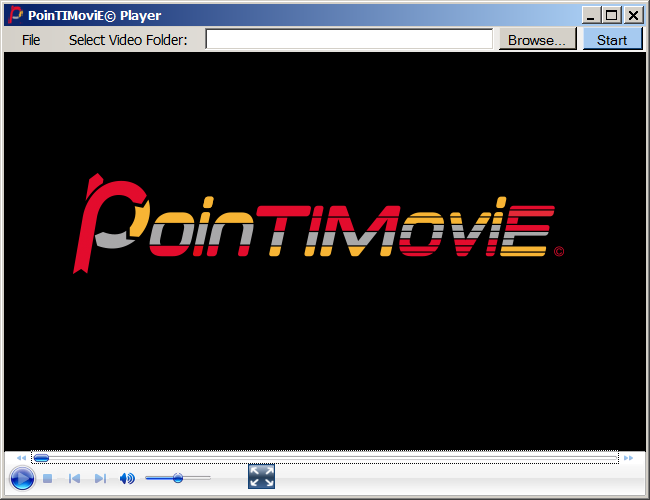 When this client needed to implement their innovative idea of 4-D Movie Technology, they turned to Arride. 4-D Movie Technology constructs a Movie by random selection of Video Clips from sets of Video Clips of the same Movie scenes shot with different outcomes. Random playback through sequential Movie Scenes delivers a new Movie on every Play Back with a different story line and possibly a different outcome! Arride provided the consulting, technology, software development and implementation to make their 4-D Movie Technology a reality.
Testimonial
Arride took the time to understand our requirements and delivered a solution in a timely manner. Timely delivery and conscious about cost and project budget.
Technologies