Sample Industries Served
Arride serves clients in a wide variety of industries.
Following are just a sample of industries we have worked with:
News And Media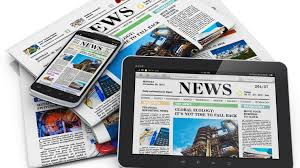 Arride has Developed News Portals of some of the leading regional language NewsPapers in the country, some of which have been in existence since pre-independence. Arride developed Content Management Systems enable the news papers to update and manage News Content on their own Every Day. How can we help you manage your content?
eLearning
Arride helps eLearning content publishers manage and distribute content.
Database Monitoring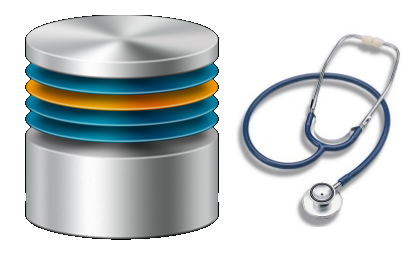 When this client wanted to create a cutting edge solution to monitor mission critical databases for its clients, they choose Arride. Arride created a system that monitored the 'health' of a running mission critical database system and alerts admins Before a failure occurs, so that corrective action can be taken and the failure never comes to pass.
Content Management
Arride helps clients manage their online presence with content management systems to manage their own content on their own.